Summer is almost at an end and we can be grateful for a long hot summer and grateful that we are safe on our island paradise.
Another successful Community Hall Salmon Barbeque was held on August 12 at the Hall. We netted over $21,000 after the dust settled. We have a winning formula with dinners, the auction, raffle and the sale of raw fish at the end. It was heartening to see people making donations in addition to purchasing their own dinner tickets.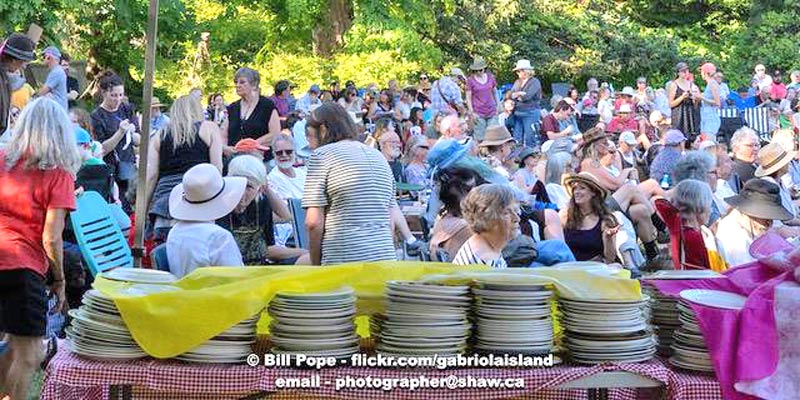 Next year, our brilliant and competent organizer Julie Stewart will have completed her ten year commitment to organize the Barbeque. We will be forever grateful to anyone who steps up to take on the challenge in 2025. It would be important that this person shadow Julie next year.
With regards to the Lund Outdoor Gathering Place, Vince Iameo of Architrave and our volunteer Project Manager Graham MacDonald continue to work with the Structural Engineer to finalize the drawings for submission to the RDN for a building permit. We are aware of the long wait time to process building permits but are we are still on track to meet the obligations of the Covid 19 Resilience Infrastructure Stream grant . We have until the end of 2024 for completion. We are really hoping that the new Lund Gathering Place will welcome guests to the Barbeque next year.
Over the past few years we have developed a tradition of inviting volunteers and donors who were instrumental in the success of the Salmon Barbeque to a Community Tea. This year it will be held on Sunday, September 24th at 2pm and we are opening it up to the whole community as an opportunity to see the latest plans for the Lund Gathering Place and to meet and chat with Vince and our board. Tea and goodies will be served. These are exciting times for the Community Hall and we welcome the engagement of the community in exploring all the different ways this structure can serve the community. It would be helpful if you could RSVP us to have an approximate idea of the numbers. Please reply to info@gabriolacommunityhall.com.
November will see VIHA's return with the Covid Vaccination Clinic on November 8, 9 and 10 and November 22, 23 and 24th. More information will be coming from VIHA regarding invitations to book an appointment to be vaccinated against the new variants.
Our Annual General Meeting is on Sunday November 26 at 2:30 downstairs at the Hall. We are always looking for new directors, especially now with the challenge of completing a new Outdoor Gathering Place. Good energy, vision and commitment are needed to make a positive contribution to the Island! Contact info@gabriolacommunityhall.com for more information – we hope you will step up the plate! We need you!
Thank you for the attention and we hope to see many of you at the Hall on the 24th!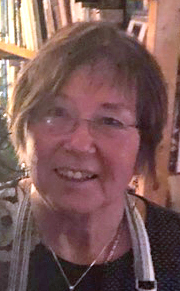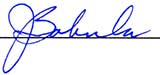 Joyce Babula, President
On behalf of the Board of Directors