The Community Hall has both upstairs and downstairs wheelchair accessible rental spaces. There are washrooms both upstairs and downstairs.
See further details below: Main Hall & Downstairs
I'm interested in renting the hall!
(Click to get the rental process going!)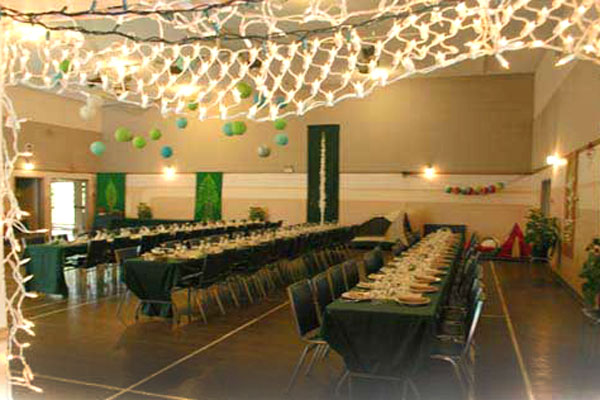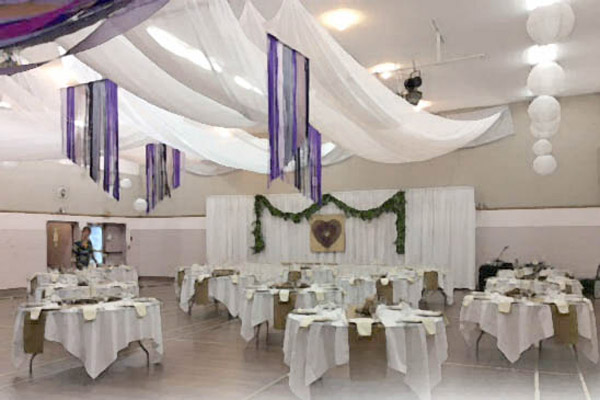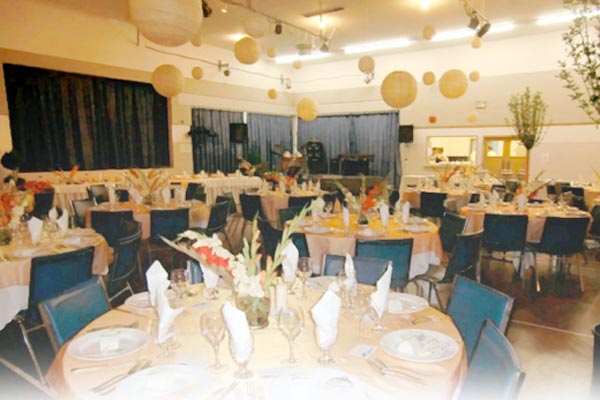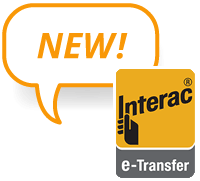 Did you know you can now pay your rental bill with e-transfer?
Capacity – 200
Tables
3 x 6 ft. (20)
3 x 3 ft. (10)
Chairs 200+ ( blue)
Stage
main stage (opening 15′ 6″, depth 11 ft.)
6 portable stage platforms (4 x 8 ft., heavy)
2 sets of steps onto stage
6 low benches (12 ' long)
stage curtains
Approved commercial kitchen
potable water (reverse osmosis faucet)
coffee urn, kettles
green compost bin
stove, fridge, dishes, cutlery, cups etc.
Storeroom
brooms and wetmops
very tall stepladder
walk-in cooler
Window Curtains (daytime darkness if required)
Lighting board
Piano
Sound Equipment (click to show/hide)
In left-hand corner behind the blue curtains:
2 Standard speakers / 3 mic stands / Premium amp and mixer
In locked cupboards behind the blue curtains:
Standard mixer & Snake … 16 channels (12 discreet + 2 stereo pairs)
snake has 4 TRS returns
3 – ¼ inch spools speaker cable
4 microphones / 4 DI's passive / 9 ¼ inch guitar cords
2 stereo mini to RCA adapter from laptop to mixer
1 stereo RCA / 1 mono RCA
8 XLR continuous roll mic cables / 1 set of head phones
4 Power Cords / 1 power bar / 1 long power cord on roll
2 Wharfdale main speakers
2 floor monitors
1 power conditioner
2 Shure SM58s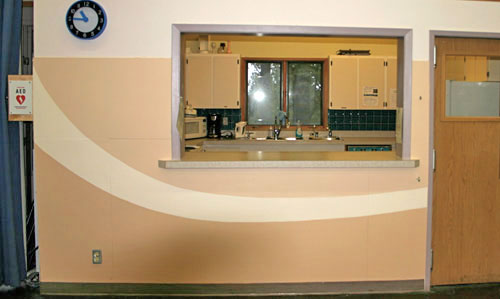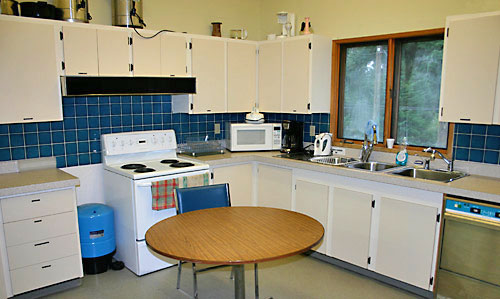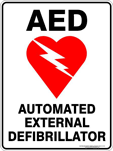 The main hall has an AED mounted on the wall next to the kitchen with instructions in the kit.
What is an AED – an automated external defibrillator?  It is a lightweight, portable device that delivers an electric shock through the chest to the heart. The shock can stop an irregular rhythm and allow a normal rhythm to resume in a heart in sudden cardiac arrest. Sudden cardiac arrest is an abrupt loss of heart function. If it's not treated within minutes, it quickly leads to death. Learn more.
Capacity – 80
Kitchen 
Vacuum cleaner
Chairs
60 (burgundy)
Ping pong table
Piano (upright)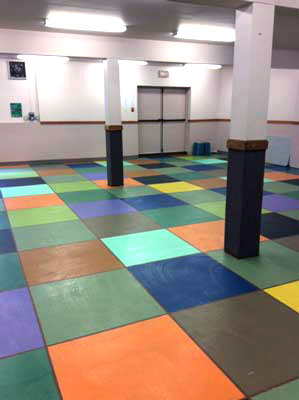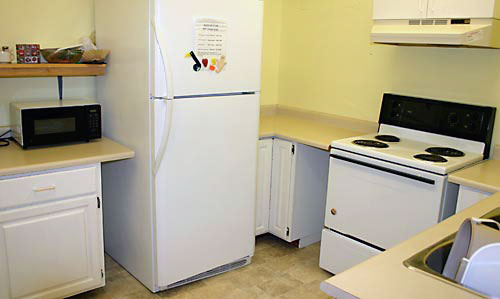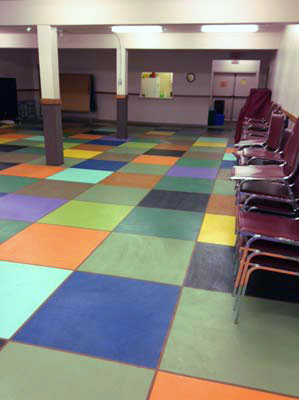 I'm interested in renting the hall!