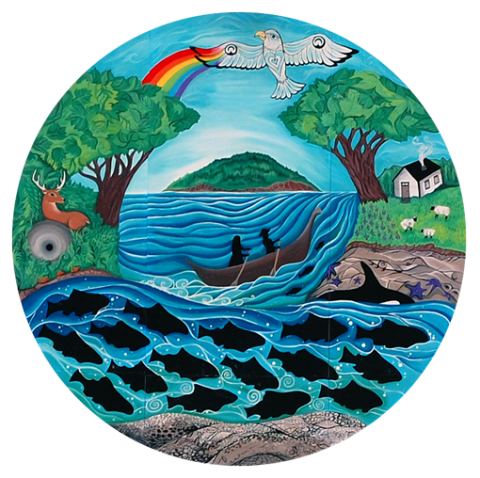 Welcome to the Gabriola Island Community Hall
Tlall'txx, Rich Place Wall mural by Hayden Harvey
HALL RENTAL INFO
CONTACTS
For 100 years, the Gabriola Island Community Hall has been used for weddings, funerals, dances, polling stations, sports, meetings and celebrations of all kinds. Our annual Salmon BBQ is one of the best attended events of the year! The Community Hall is part of the fabric of our lives!

Rent the Hall
Upstairs or downstairs can be rented for your special event plans.

Salmon BBQ
Join us at the 69th Annual Salmon BBQ fundraiser in 2024!

Donate
Donate to the hall which has been used by the community for 100+ years!

Calendar
See what events are happening and upcoming at the Community Hall.

Volunteer
Help out at our annual Salmon BBQ, or with other projects at the hall.

Membership
Sign-up for your membership online in just 2 minutes—and it's free!
Below are recent news posts. See all the news on our News page and be sure to join our mailing list if you haven't already.
Community Hall AGM — Sunday, November 26 at 2:30pm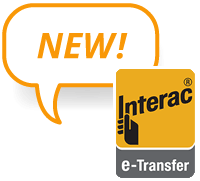 Did you know you can now pay your rental bill with e-transfer?
With fall resoundingly arrived, your Community Hall is back in the saddle, juggling events and activities with a high priority on pushing forward with the Lund Gathering Place. In a recent edition of the Sounder there…
read more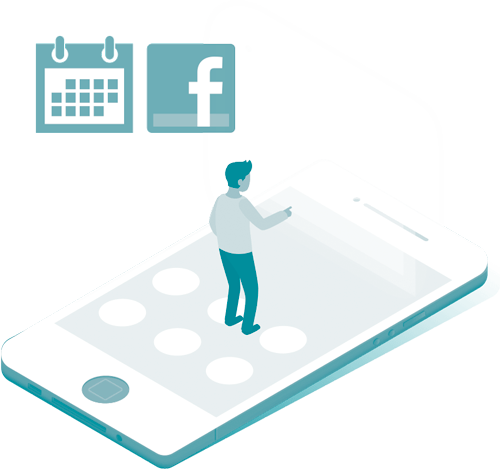 Gabriola Island Community Hall
2200 South Road, Gabriola, British Columbia P.O. Box 205, Gabriola, V0R 1X0
You can use your mouse-wheel to zoom in and move around the map.