Now that the sun has finally made more than a fleeting appearance and summer activities are in full swing, it's time for a brief update on what has been happening at your Hall since our last newsletter in May.
We were pleased to see the resounding successes of both the Ukraine Fundraiser and the Friends of the Library Book Sale which took place at the Hall in May and June, respectively. It's heartening to see the level of community support for both local and international causes.
As part of our goal of community friend-raising and participating more fully in island initiatives, some of our directors have attended important initiatives including the Gabriola Health Collaborative Annual Event with its report on community health and well-being priorities, as well as the Gabriola Fundraising Collaborative, a new initiative with the aim of bringing together organizations to mutually support and enhance fundraising efforts.
Work on the Outdoor Gathering Space is progressing nicely and on schedule. A committee has been formed comprising 4 board members and members of the local architectural, engineering and building community. They met for the first time on June 14th to review options for location and concepts for the structure itself. More work is underway to elaborate the concept and prepare preliminary drawings as well as to explore the technical and permitting aspects. We hope to unveil sketches at the Salmon BBQ on August 13th.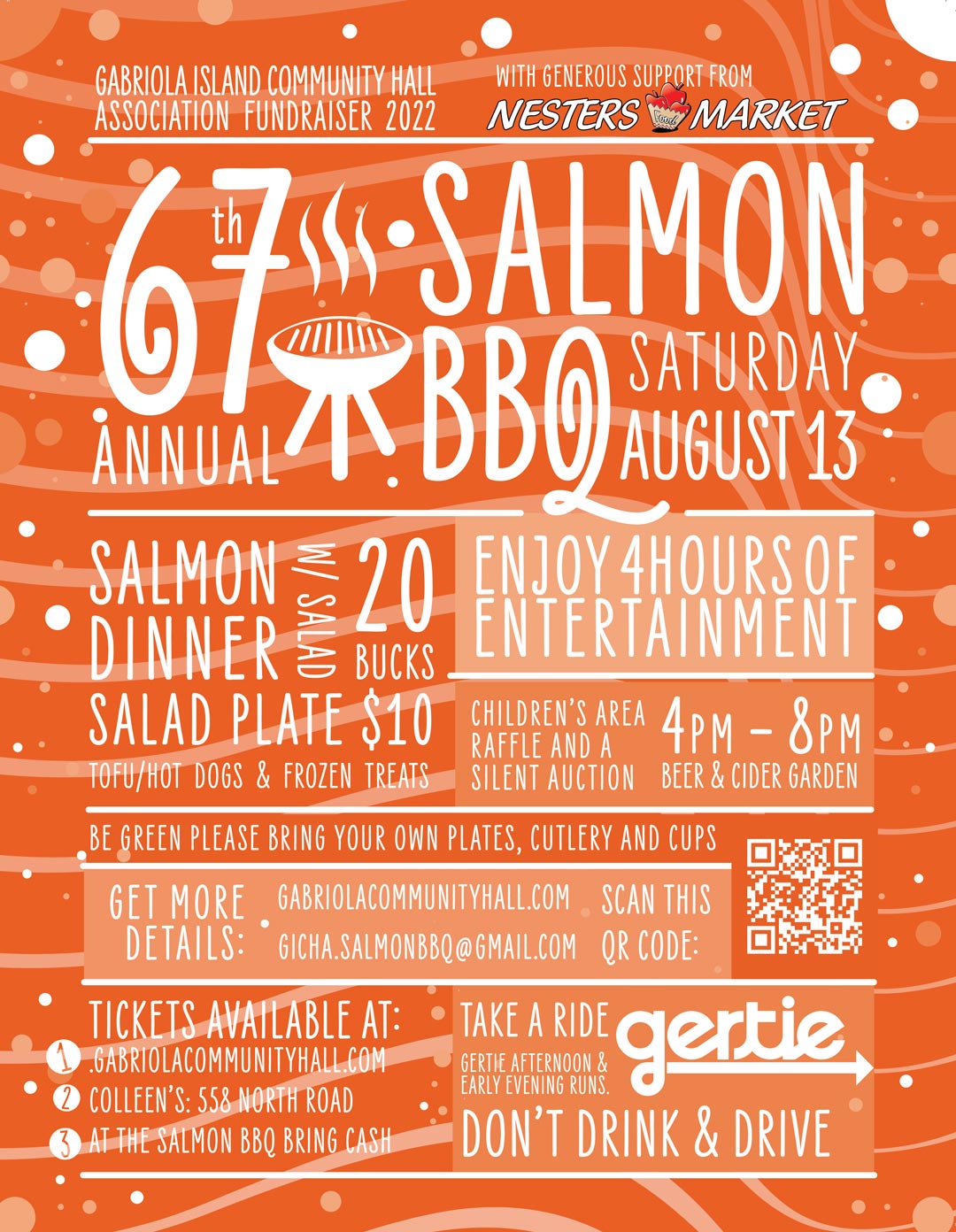 Which brings us to our big news: the 67th Annual Salmon BBQ is a go! In the last newsletter we were unsure whether this year the Salmon BBQ would be a scaled-down version as in 2020 and 2021, or back to its traditional, full-on format. But I am glad to report that as we speak, preparations are bubbling away in the expert hands of our unflappable Salmon BBQ coordinator, Julie Stewart. It promises to be a grand day : four hours of local entertainment, a delicious fresh salmon dinner with all the trimmings, beer and Ravenskill Orchard Cider, a children's area, raffle and silent auction, and Gertie has runs that can deliver you to and from the Hall. Tickets are available at Colleen's and online here https://gabriolacommunityhall.com/salmon-bbq/
We're always looking for volunteers to give a hand as well as raffle and auction items, large and small, to help us raise funds. If you're able to help out, please contact us at: gicha.salmonbbq@gmail.com
Thanks for your attention, and I hope to see as many of you as possible on August 13th!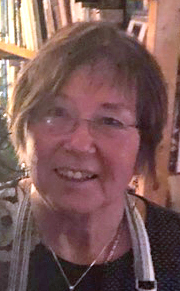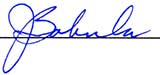 Joyce Babula, President
On behalf of the Board of Directors