The snowdrops are in bloom, daffodils have poked through the soil and hope for better times is in the air. It's been a difficult time for many in our community and it's our job to support each other in our time of need.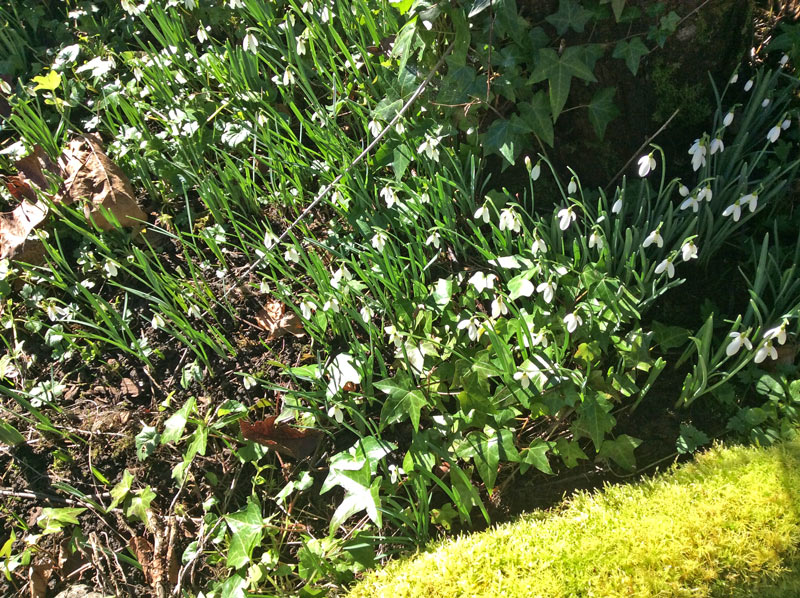 Our Community Hall has been host to more opportunities to get your vaccine. To that end, another VIHA Vaccination Clinic is set for March 30th. We encourage everyone who is eligible for first, second or booster shots to register with VIHA. Watch for details in The Sounder.
Protocols to keep us safe have been keeping us busy – which activities are permitted in the Hall and which aren't? At this time, renters are required to scan proof of vaccination on their own downloaded app. We realize this is an added task for a purely recreational activity, however this is part of what is required. We await another announcement and things may change again. Thank you to all renters for being flexible. But you do need those activities like badminton and yoga to keep you flexible!
We've been asked if there will be an outdoor full-on Salmon Barbecue in August. It is too soon to tell but we live in hope.
The Outdoor Gathering Space is moving along. We have consulted the neighbours in the vicinity and encouraged them to raise any concerns as to how the structure might impact them. We have initiated a formal engagement process with the Snuneymuxw people to ensure that we are respecting the land. We continue to consult with local musicians, Gabriola Players and other prospective user groups. This preliminary work has enabled our project manager, Topographics Landscape Architecture, to finalize their planning work. The next step will see Laura-Jean Kelly, Principal of Topographics, give a presentation to the Board with three conceptual designs for the structure and propose three site locations. After the board's deliberation, we anticipate having an Open House in March or April to present the project for the community's consideration. Exciting times!
Our webmaster Kevan Heughan and our booking agent Dave O Rama have worked together to make the website more user friendly for renters to abide by covid protocols. We encourage the general public to check out our website gabriolacommunityhall.com to learn more about your Hall.
We are looking for people with expertise in various areas to be part of standing committees without the burden of being a board member. If you have ideas to share around fund-raising, the Emergency Reception Centre, maintenance and social media (desperately required by our dinosaur board), please contact us.
Finally, please support the Rural Community Resilience Project by completing the survey here :
https://ubc.ca1.qualtrics.com/jfe/form/SV_eXUsbCCzwhMzWZw
The Centre for Rural Health Research at UBC is investigating how rural communities in BC have been impacted by disruptions such as COVID-19, wildfires and floods, and some of the factors that can help communities exhibit resilience in response to such disruptions. Their work has direct relevance to us as islanders, so let's do our bit to help!
Thanks for your attention, and now it's time to get out and enjoy the sunshine!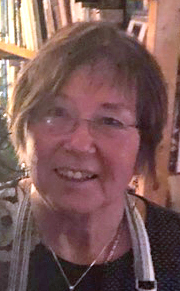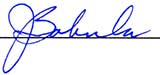 Joyce Babula, President
On behalf of the Board of Directors