Finally, we have turned a corner (we hope) on this blasted pandemic. The high vaccination rate on Gabriola is heartening and with Bonnie Henry allowing larger group gatherings, the Community Hall is here once again to welcome and serve the community.
The Vancouver Island Health Authority conducted three well-organized vaccination clinics – with some inevitable wifi glitches which were overcome with good will and good grace from all sides. Thank you to the whole community and its army of volunteers!
An update on the Salmon BBQ:  Plans were already well underway for another take-out barbecue when the Provincial Health Office restrictions were relaxed earlier this month. Despite a momentary flash of hope that we might be able to organize our traditional in-person Salmon BBQ, the board felt that by far the most prudent course was to continue with plans as they were with regular cooked salmon barbecue for takeout together with the option of ordering raw fresh fish. This year we won't be doing the more expensive Gourmet Dinner we offered last year, just the delicious dinner we've been serving for years but this time you eat at home.
You can place your order at the 2021 Gabriola Island Community Hall 66th Salmon BBQ web page. Thank you for your ongoing support and rest assured that, all things permitting, next year's BBQ will bring us together for a celebration with bells on!
As a result of the latest guidelines, the Hall is now open for the usual activities though we will continue to monitor closely the situation and evaluate participant numbers on a case by case basis. However, we are most definitely returning to a sense of normality. Please contact Joelle Baird, our booking agent at jojodarling@gmail.com to book the Hall for your activities.
All the sacrifices we have made over the past year and a half are yielding positive results and long may this trend continue! Enjoy these glorious summer days and stay tuned to this space for important news in imminent arrival.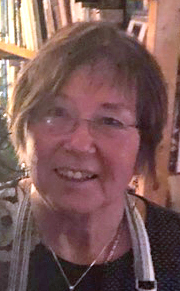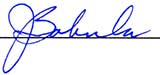 Joyce Babula
President
Gabriola Community Hall Association