This November newsletter will be short and sweet, with the main message being that the Community Hall's AGM is coming up fast on Sunday, November 22nd at 3.30pm.
Right now, we're likely all a little tired of elections and the attendant drama, but at least the Hall's AGM and election of directors promises to be drama-free and informative, we hope. As of today, the plan is to hold the annual meeting in person since the Hall, as the largest facility on Gabriola, has ample room to ensure the proper social distancing and stringent Covid-19 protocols will be in effect. Naturally, we are monitoring the situation and will follow all current and future public health recommendations. So please plan on attending if at all possible and bring partners and friends – it will be important that we reach a quorum in order to conduct the business of the AGM. Don't forget, those who are not currently members can sign up at the door and they will be eligible to vote.
We are still in search of a Treasurer to join the board. We are extremely grateful to Julie Stewart who has very generously volunteered to take on the role of bookkeeper for the Hall, lightening the load significantly for the new Treasurer, who would simply liaise with Julie and present her reports to the Board. Meetings are held only every two months so it is not an onerous position at all. We are really hoping that someone will step up before the AGM – you will be welcomed with open arms!
Here's a testimony to the ingenuity and resilience of Gabriolans in time of Covid-19 – the Contemporary Line Dancers, all masked-up and joyfully performing Jerusalema as a fundraiser for the Food Bank outside the Community Hall on a glorious November morning.
And finally, a reminder that we are in the home stretch as far as Nester's Community Card is concerned – we have until the end of the year to reach our goal of $5,000 to help defray the cost of the heat pump which will facilitate the designation of the Hall as an Emergency Reception Centre for south end of the island. We're well on our way but you can still help by using your card with the Hall as beneficiary.
Thank you all for your ongoing support!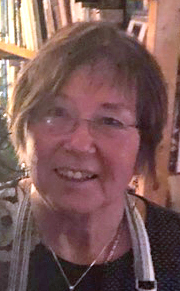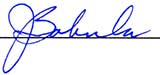 Joyce Babula
President
Gabriola Community Hall Association