Where the heck did that unusual summer go? It whizzed by, didn't it?
The At Home Salmon Barbeque was a great success, and thanks to our wonderful community, the fundraiser surpassed our expectations. We raised nearly $10,000 aside from donations… we paid the insurance premium and had money left over! Thank you to the community minded Gabriolans who made this possible.
We have had requests to repeat the Gourmet Dinner but those decisions have to wait until next year. Let's hope we are back to our regular Salmon Barbeque with music, dancing, ice cream and beer garden. We may do the Gourmet Dinner as a fund raiser at another time. The Board wants to sincerely thank Sass Seljford for her terrific idea, and Maddy Beaulieu and James Hawkins, the two chefs that made it all happen with efficiency and fun. Thanks to our regular Barbeque coordinator, Julie Stewart who organized the fish purchases at the Hall with her usual efficiency.
We want to give a huge round of applause to Nesters Foods for their continued support of the Community Hall Salmon Barbeque. So appreciated!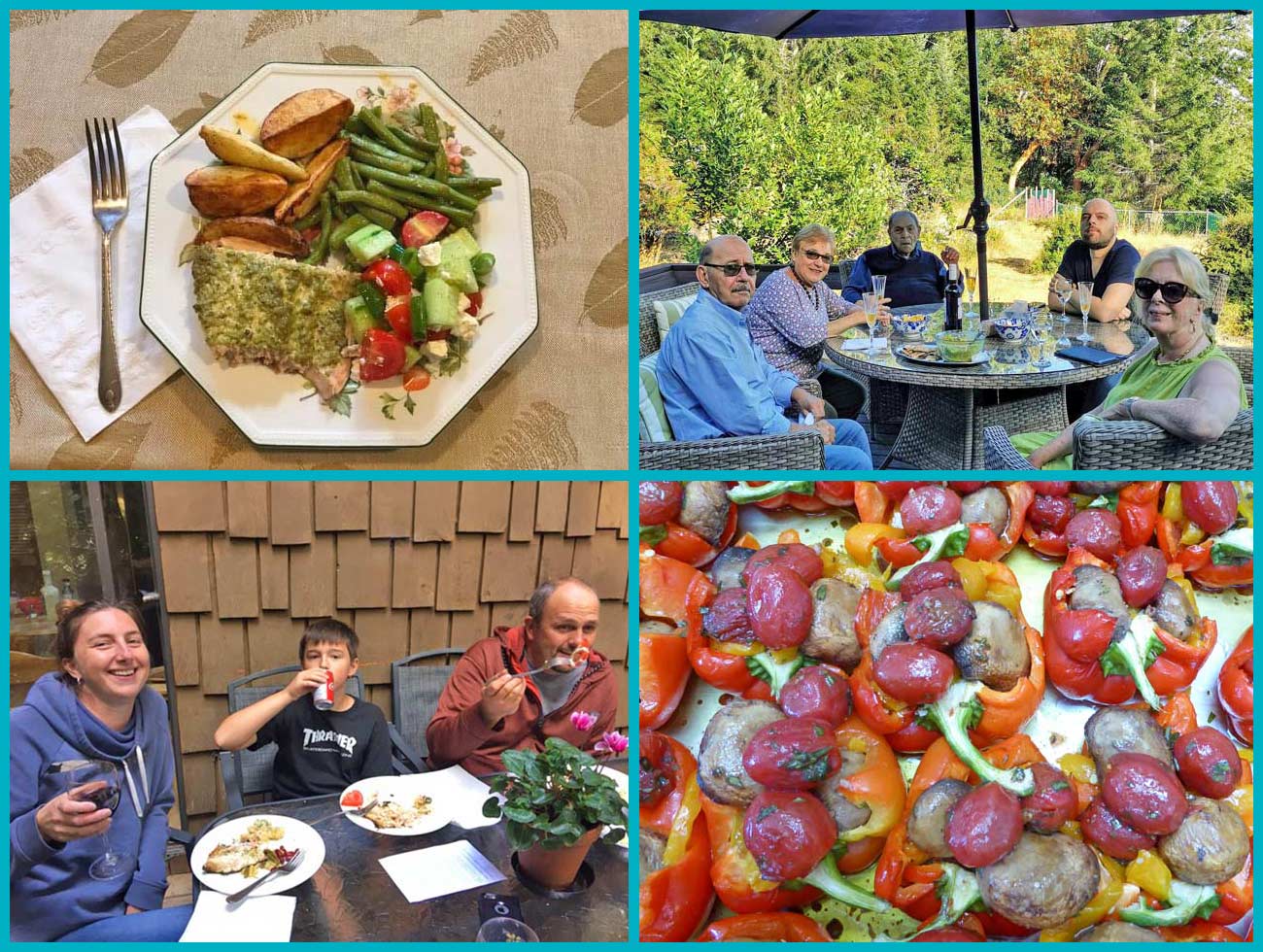 Just yesterday we heard from the Village Liquor Store. The Hall's At Home Barbeque was the recipient of the 1% for the month of August. Lots of visitors made it a most successful surprise for us. We got a cheque for $1725! More community members supporting each other – we are SO lucky to live where we live. Big round of applause to Village Liquor Store!
A pressing item for our Board is the AGM coming up on Sunday November 22 at 3:30. It will be held in person at the Hall with social distancing in place. We ask that members RSVP ahead of time to know that we meet the quorum requirements (25 members). Send us an email at: info@gabriolacommunityhall.com to confirm your attendance. We will remind you again.
We are looking for a Treasurer – a person who is familiar with Quick Books and can continue the excellent work of Hank Reid. Hank will provide hands-on guidance to the person who will volunteer for this job. We also welcome new board members. We meet every second month, although the Executive meets more often and reports out to the board as a whole for further discussion and ratification.
At the last board meeting, we established limits for ongoing activities at the Hall at 15 people for upstairs and 10 for downstairs. The calendar is filling up but please check our website gabriolacommunityhall.com/event-calendar/ for bookings with Joelle, our great new booking agent. There is an ad hoc committee evaluating applications for special events. As the largest meeting space on Gabriola, we are doing our best to allow the community to continue to come together for special events with strict compliance to CDC requirements.
Please continue to support the Hall by loading your community gift cards at Nesters. When you choose the Hall, we get $5 for every $100 you spend. It is a convenient way to shop. The heat pump is already installed and we need your help to cover the short fall. You will remember that earlier this year, the RDN designated the Community Hall as an Emergency Reception Centre for the south end provided we upgrade the heating system, the major expense of which is the heat pump. Gift card revenue is earmarked to pay for this expense.
Over the last few months, the downstairs floor got re-painted/touched up. We want to thank the Gabriola Recreation Society for a small grant from the grants-in-aid program and we doubled that from our own funds. Shaun Wood carefully repainted the worst tiles that had been scraped by use and the floor looks brand new. Huge thanks to Shaun!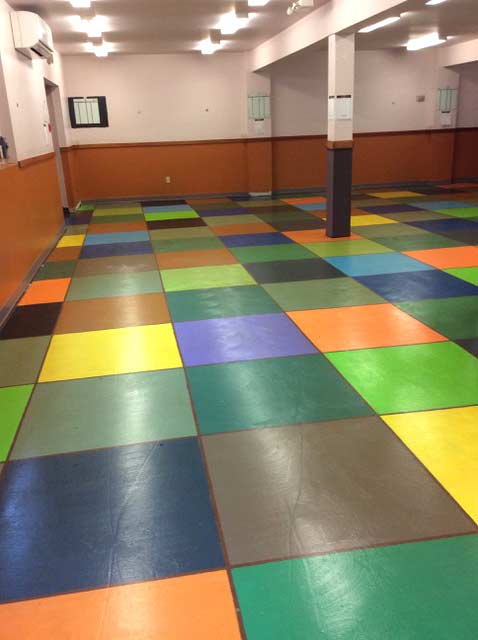 We really want to acknowledge two volunteers who have been keeping the Hall's grass cut. Chris Campbell and her brother Warren have cut the grass numerous times during the summer, saving us a considerable amount of money. Great community members – thank you!
That's it for now, folks. Please remember the AGM on November 22nd. We need you!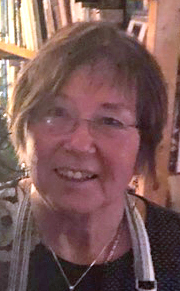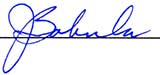 Joyce Babula
President
Gabriola Community Hall Association