2018 AGM Sunday November 18th at 2 pm
Hi folks! This is a reminder to come to our AGM at the Community Hall this Sunday.
Agenda:
Establish quorum (20 members in good standing)
Call to order
Approve Agenda
Minutes of November 12, 2017
Presidents Report
Treasurers report
Discussion from the floor
Election of new board for 2018-9 (Susan Brown takes the chair)
Motion to adjourn
Please stay for tea/coffee/goodies
If you are not already a member and would like to vote, please submit your application on line before Sunday by CLICKING HERE (membership is free) of coming to the meeting early so that you can join before the meeting starts.
I hope to see you on Sunday,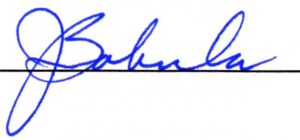 Joyce Babula,
President, GICHA